We treat everything from Great Danes to dwarf hamsters and enjoy all of it!
Briarhill Veterinary Clinic
Welcome to
All the information you need for your pet
Pet Guide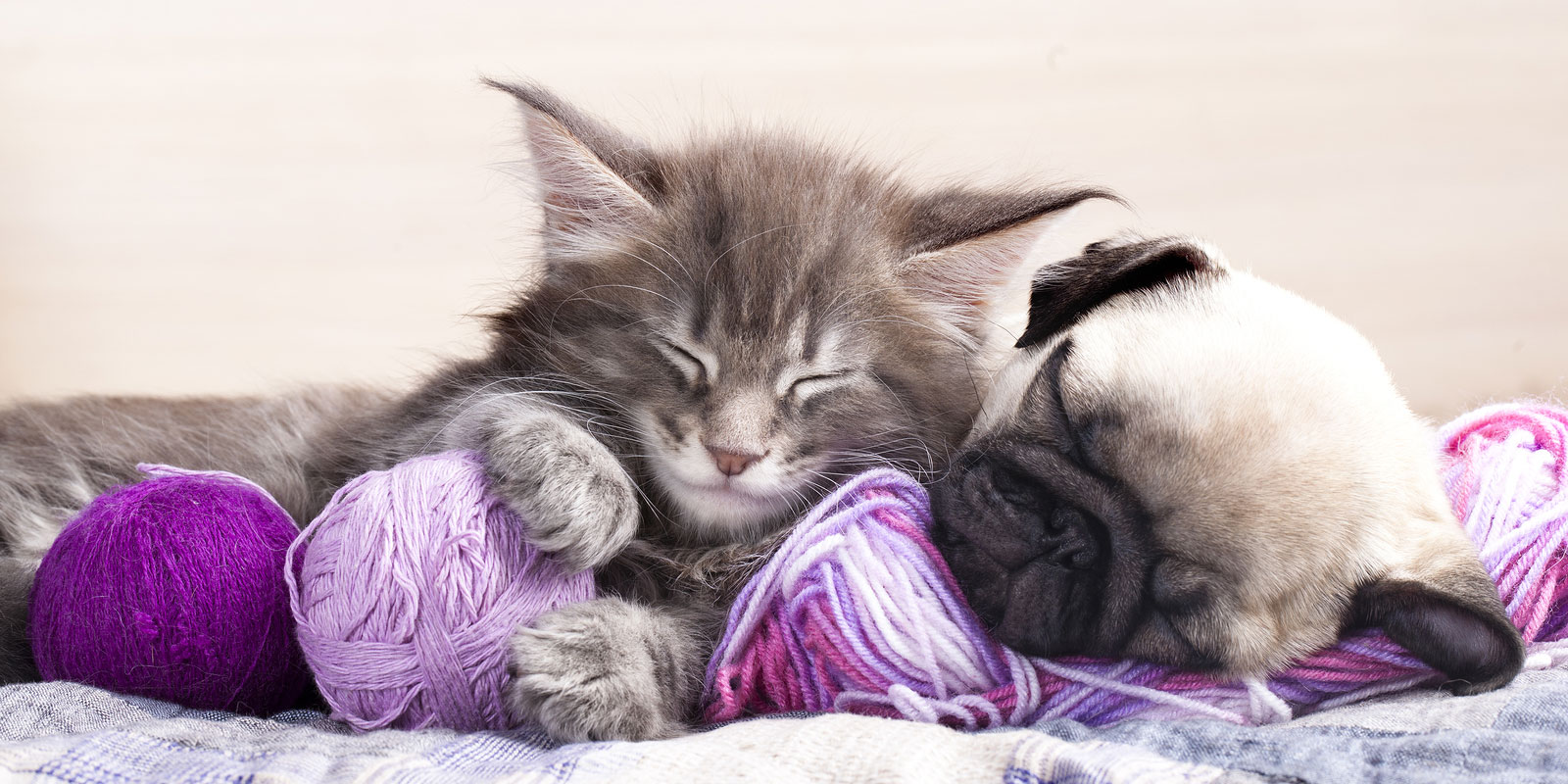 Friendly and professional veterinary care
Our Services
Fully equipped veterinary clinic in Galway
Our Facilities
Speak with our friendly and professional team today!
Contact Briarhill Vets
Welcome to
Briarhill
Veterinary
Clinic
Providing veterinary care in Galway since 2009
Briarhill Veterinary Clinic is a 100% small animal clinic conveniently located on the edge of Galway city. It is a modern, purpose built facility with ample off street parking directly outside.
At Briarhill Veterinary Clinic we have facilities for medicine, surgery, dentistry, radiography, ultrasonography, blood testing and much more. We have been awarded "hospital status" – the highest level awarded by the Veterinary Council of Ireland. To keep the clinic environment as stress free as possible for our patients we have separate dog and cat wards. We are currently working towards accreditation as a feline friendly practice with the International Society of Feline Medicine.
Latest from the blog
View the latest News and Updates in our Vet Clinic Blog